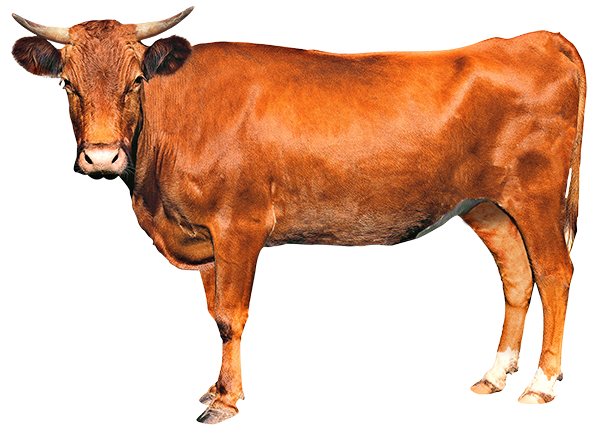 A 20-year hobby that flourished into a volume of customers took me to opening Woodland All American Jerky Company. A good, old fashioned flavorful beef snack has gone from kitchen to enterprise. With more than 20 robust flavors, there is a savory and satisfying taste for every palate.
Our family values, and model that we try to live by is "life is not about us." It is about what we can do to make a difference, and what we can do to touch the life of another person in a positive way.
That is why Woodland All American Jerky Co. (www.waajerky.com) supports Homes for our Troops (HFOT) by giving a portion of all profits to them.
My wife's family comes from generations of men who have served in various branches of the military. Currently having a son and nephew who are both serving in the U.S. Air Force, our passion to give back is even stronger.
Homes for our Troops (HFOT) is a privately funded 501 (c) (3) nonprofit organization that builds and donates specially adapted custom homes nationwide for severely injured post – 9/11 Veterans, to enable them to rebuild their lives. Most of these Veterans have sustained injuries including multiple limb amputations, partial or full paralysis, and/or severe traumatic brain injury (TBI). These homes restore some of the freedom and independence our Veterans sacrificed while defending our Country, and enable them to focus on their family, recovery, and rebuilding their lives.
Thank you for joining us in making a difference!
Come find your taste and enjoy!
Doug May, Owner